IPC Publishing is proud to announce the release of "Islamist Movements Protégées of the Ayatollahs."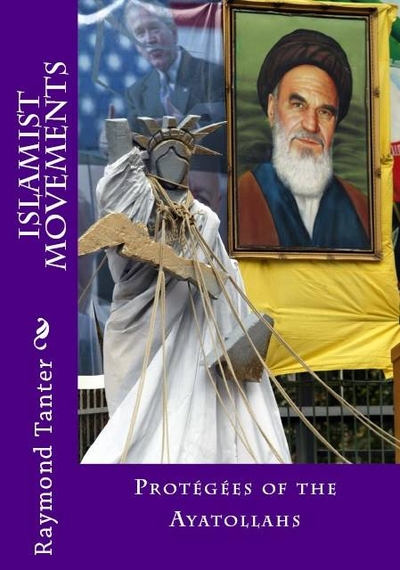 See:
This study makes 5 contributions for policymakers.
First, Islamic State is like the Islamic Republic of Iran. Each advocates a world without frontiers, oppresses dissidents, and lacks popular support.
Second, the study updates a prior book, "Arab Rebels," in light of creation of Islamic State as descendants of the Iranian regime. With the 1979 Revolution in Iran, these protégées received oxygen and rose as al Qaeda and Islamic State; Iran's narrative of a borderless caliphate compares favorably with the storyline of Islamic State, which is also a world without frontiers.
Third, this work shows that the Iranian resistance is the ideological antithesis of Islamic Republic of Iran. Tehran is misogynist, flouts the rule of law, and oppresses minorities; the resistance treats women and men equally, practices rule of law, and adheres to majority rule in word and deed.
Fourth, "Islamist Movements" provides a point of departure for national and international parliaments to hold hearings to identify the enemy as militant Islam in its state form (Iran) and nonstate version (Islamic State).
Fifth, a Ten-Point plan for bringing democracy to Iran poses a threat to the survival of the clerical regime. The National Council of Resistance of Iran, including its main unit, People's Mujahedeen of Iran/Mujahedeen-e- Khalq, chart a political process toward a free Iran.