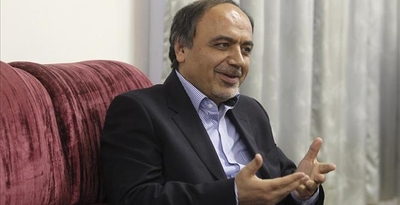 A kidnapper-diplomat is an oxymoron—words with contradictory meanings, In this case, the terms suggest that an ambassador has operated outside the rules of diplomacy. Now tack on evidence that he is linked to an assassination of another envoy; then surely there are grounds for his exclusion from the United States.
Iran nominated Hamid Aboutalebi to be Ambassador to the UN, but Washington refused to issue a visa. The Committee on Relations with the Host Country refrained from making a recommendation to the General Assembly, and the case remains on the Committee agenda.
On April 18, 2014, President Barack Obama signed into law a bill that both houses of Congress had passed unanimously. It would allow him to ban an Iranian diplomat from entering the United States to be Ambassador of Iran to the United Nations, and the President elected to do so.
(To continue reading go to Townhall)